Welcome to our Site!

---
Damage done to field by Morons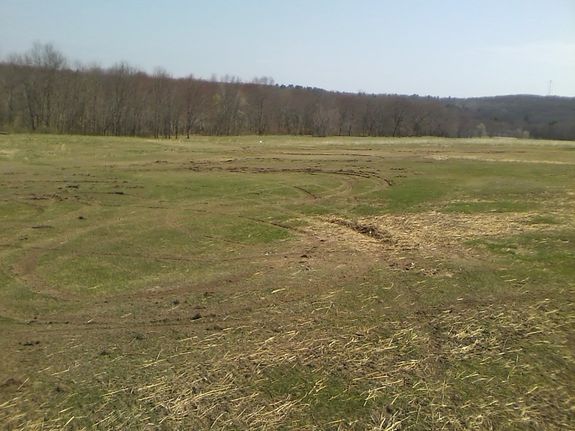 If anyone knows about this damage, please get in touch with the Department Of Natural Resources. The land does not belong to the Wyoming Valley RC Flyers, it is State Land. Anyone caught doing this damage will be punished by the State Of Pa. to the extent of the Law.
---
The Wyoming Valley R/C Flyers are AMA Charter Club . The Club flys at Moon Lake County Park located in Plymouth Township PA, about 10 miles north of Wilkes-Barre. Our grass runway is 80' by 400'. Current membership is 73 members. We are dedicated to promoting the Academy of Model Aeronautics, safe flying, and having fun. Help is available for beginners with dedicated instructors. Spectators and flyers are always welcome to spend some time with us. For details on how to get to our flying site click on the Map button.
Club Officers
---

We are now on Facebook. Check the link on the left
Thank You
For attending all of our events this year
and we hope you enjoyed them !
Please check back for upcoming events
---

Click here to become a new member
---